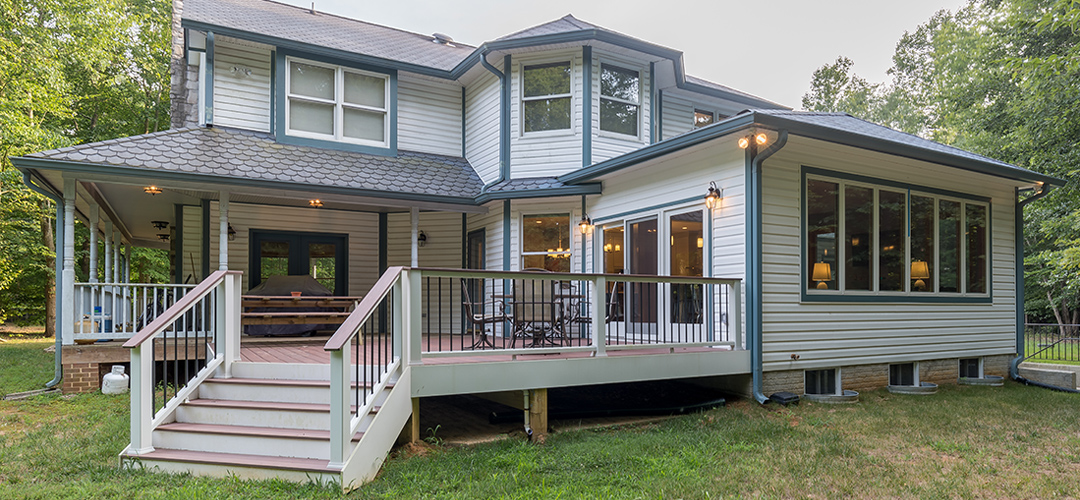 Sunroom Builder
Our idea of a sunroom is an addition with lots of windows. You can add skylights, recessed lighting, ceiling fans and Heating and air conditioning to use as a four-season room. Now you have a room the whole family will gravitate to throughout the year!
Envision the tranquility of enjoying nature all year from the comfort of your new sunroom. Don't put plastic over the screens on your porch. Finish the space by enclosing with windows and furniture that does not have to be moved as the weather changes. Let our experts enclose and seal the space with doors, windows, drywall, trim, and hardwood floors.
Custom designed and built
Energy efficiency
Enjoy the outdoors, indoors
Excellent investment
Fully wired for electric for year-round functionality
Gain living space
Glass Transoms allow natural sunlight to flow into your room and add warmth to your home, while creating a unique and appealing style
Increase your home's value
No bugs
No weather worries
Safe play space for children and pets
Year-round functionality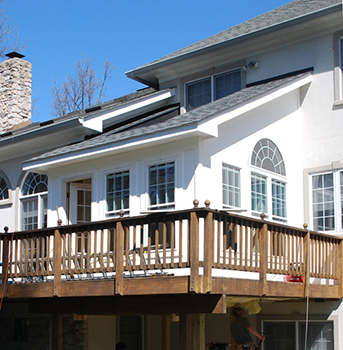 What Our Clients are Saying
"Did an outstanding job! Excellent carpentry. Job was both a unique deck and utility screen door in the front of our house that required outside the box thinking. They delivered and exceeded my expectations. Highly recommend." - T. Elliott
Sundecks, Inc. builds sunrooms with windows, skylights, ceiling fans, recessed lighting and HVAC throughout NOVA and Montgomery County MD. Call for your estimate 703-392-5555.
---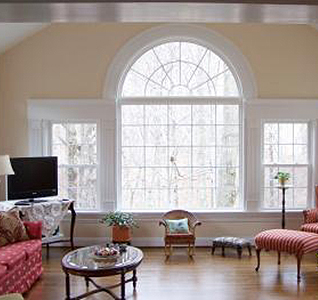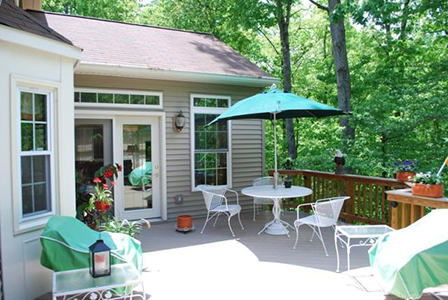 Sundecks, Inc. is a Class A licensed and insured building contractor.